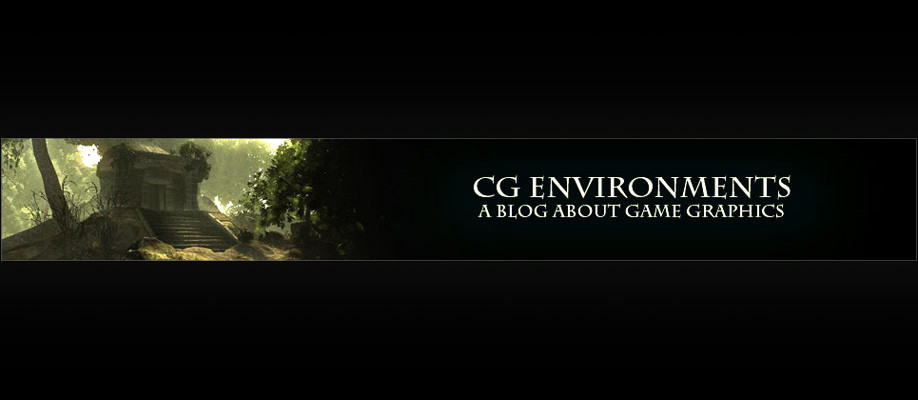 about 10y ago i started my old blogspot site
pity the old.. it will stay where it belongs..
but now that we are so knee deep in the future, artstation wasn't having it anymore and created the blog of the future!!
so, that is now. blogger.com will basically become the cemetery of blog sites and artstation blog is already fabulous.
see all my coming blog stuff here on this platform!